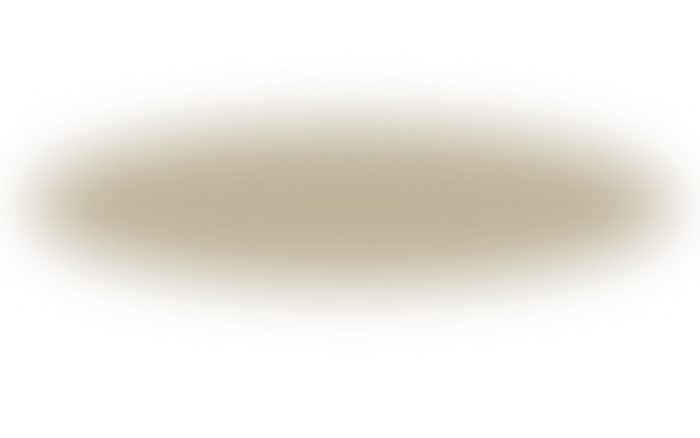 Indian Ridge Lodge
Bed and Breakfast
If you are planning a trip, consider staying here at The Indian Ridge Lodge. The accommodations are first-rate, but don't take our word for it! Go to the Rooms/Amenities page and decide which room is best for you. All of our rooms contain their own private bathroom and have a minimum of one queen bed with reading lights built into a bunk that extends over the bed. Some rooms have other bunks as well; our Cabin Room, for example, has a double bed and three bunks besides the queen bed. Some rooms directly connect into an adjoining common room (see below) that has futons for more sleeping capacity. Breakfasts are served from 9:00 to 10:00 a.m., although special arrangements will be considered with advance notice.
Already know which room you want? Go to the Book a Room or Event page to check availability. You can also email us at IndianRidgeLodge@outlook.com , or call us at (435) 427-3212.
Common Rooms
All of the bedrooms come with access to the Game Room
and Library, and meals are typically provided in the Great
Room. (Pictures and a more detailed description of each
of these rooms can be found on the Rooms/Amenities page under the Game Room & Library tab.) With two sitting areas, a Pool table, a Ping-Pong table, a Foosball table, an LGB train encircling the room, and a small refreshment bar, the Game Room is the happening place to be. If that's not your style, the Library has two futons, a smaller refreshment center, and a choice collection of exceptional books. If you would rather, you can always hang out with us in the "Servant's Quarters", and we will probably put you right to work!
Web Design by Two The Max Enterprises 2015 | TwoTheMaxProductions@hotmail.com