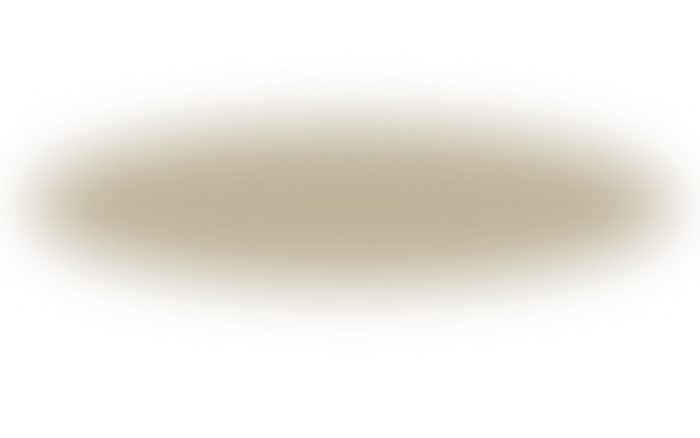 Indian Ridge Lodge
Corporate Uses
Conferences ● Conventions ● Business meetings
At 2,000 sq. ft., there is ample space to assemble a group of sixty+ in the Great Room for a business meeting. The acoustics of the room are great, but for those times that you need just a little extra volume behind your voice, the condenser mic piped into four 800-watt speakers are more than adequate. The projector can be attached to your computer at the front or rear of the room for your convenience. We are equipped for you to present your PowerPoint, slideshow or tutorial. The PA system can be attached to your phone, mp3 player, or computer and two of the speakers can be relocated outside for your more relaxed sessions.
And don't forget the food! Bring a lunch and take advantage of our grills and kitchen (contact us for terms and conditions) or have us fix up a yummy picnic-style lunch served on paper plates. If a higher class catered event with light background music and firelight was what you were envisioning, let us treat you to a gourmet meal cooked by our experienced team.
If you're ready to really treat your employees, you can reserve the bedrooms for them as well. With a Pool table, Ping-Pong table, Foosball, two sitting areas, and a refreshment center in the Game Room; and a refreshment center and a selection of choice books in the library, you are sure to increase morale when you bring your staff here.
Web Design by Two The Max Enterprises 2015 | TwoTheMaxProductions@hotmail.com