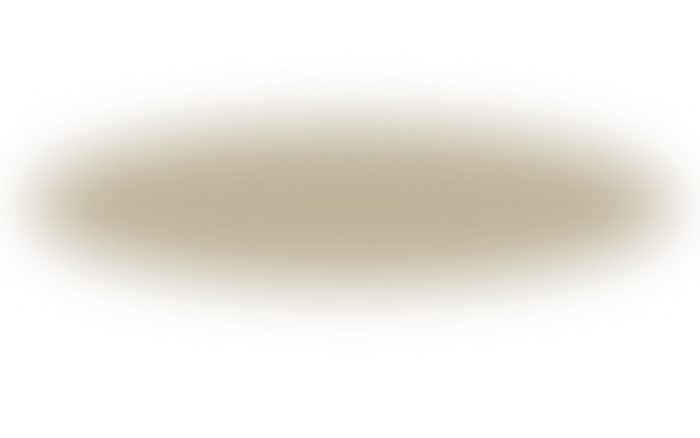 Indian Ridge Lodge
Indian Ridge Lodge Policies
These are the policies by which you must agree to abide.
NO SMOKING, CANDLES, OR OPEN FLAMES
Consumption of food and drinks is permitted in the Dining Room, but please keep all food and drinks out of bedrooms. If you do bring your own beverages or food, please consume them in a sanctioned sector of the building. Compliance will assist in avoiding unnecessary cleaning fees.
Please supervise your children! We want all of our guests to enjoy themselves, and certainly don't want to evict anyone for unseemly behavior.
Guests are asked to provide prompt notice to staff of any accidents resulting in fabric stains, glass breakage, or other damage to help minimize any cleaning, replacement, or related charges. When necessary, charges will be collected for cleaning or repair beyond what would ordinarily be incurred during normal and regular use of facility, and for replacing missing/broken items.
No animals are allowed inside the building.
Web Design by Two The Max Enterprises 2015 | TwoTheMaxProductions@hotmail.com