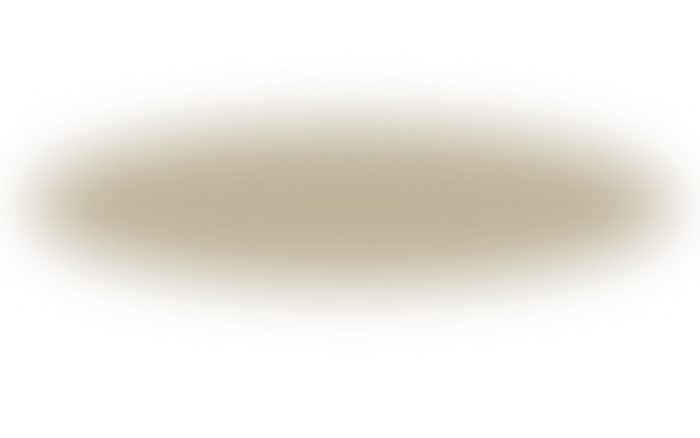 Indian Ridge Lodge
Parties
Having a party here is a blast! We have seating for 60 at tables, and lawn chairs you can throw out on the deck so you can invite a whole slew of folks over. You can employ in-house catering, or bring your own vittles and enjoy supervised use of our BBQs and kitchen (contact us for terms and conditions). For dessert, have us make you one of our Indian Ridge Lodge Signature Carrot Cakes!
The acoustics of the Great Room are great, and for those times that you need just a little extra volume behind your voice, our PA system backed by four 800-watt speakers, is a ready solution. The PA system can attach to a PC or mp3 player to broadcast any manner of wholesome content over the speakers and/or the projector. Get ready to play a slideshow and don't forget to schedule a wholesome movie and have us use our popcorn machine to set that "in-theater mood". For your outdoor events, two of the speakers can be relocated outside.
As you can see, we are set up for some great parties.
Web Design by Two The Max Enterprises 2015 | TwoTheMaxProductions@hotmail.com