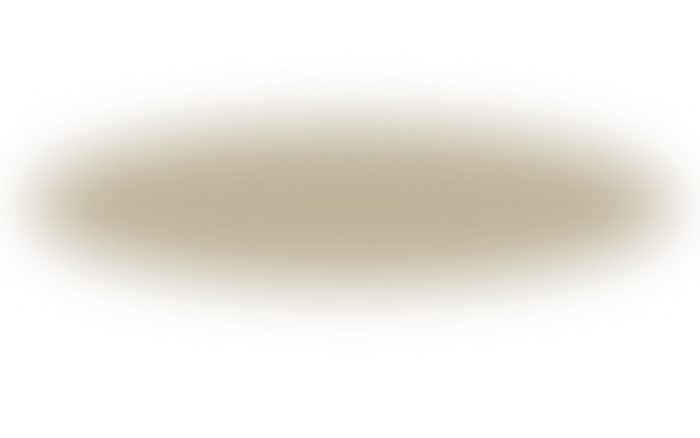 Indian Ridge Lodge
Church Groups, Retreats
Church Groups ● Family Style Retreats ● Segregated Retreats
For family getaways or segregated church groups, we believe that you will find our facility to be comfortable and well-suited to your needs. Reserve the whole facility which includes five bedrooms, the game room, the library, and the great room. Besides the bedrooms there are eight double or queen futon couches to accommodate larger groups. If you need additional lodging, there is plenty of space in the parking lot for RVs, and tents could be set up around the property as well.
For your group meetings, bible studies, or worship services, you will find ample seating in the Great Room which will comfortably seat more than can be lodged within the building. The acoustics of the room are great but for those times that you need just a little extra volume behind your voice, we have a PA system with four 800-watt speakers. When you are doing your planning, keep in mind that two of the speakers can be put on stands and placed on the deck for an expansion of the great room. There is a pull-down movie screen on which you can view your "slide shows" or retreat presentations.
For catering needs, click on the catering tab.
ENJOY!!!
Web Design by Two The Max Enterprises 2015 | TwoTheMaxProductions@hotmail.com